PHONE ORDERS

(+39) 0861 751297

(+39) 348 2434266
+39178-2710534
arredalo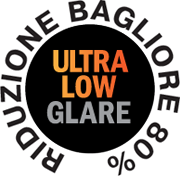 Heating & Cooling
UV FILTER
The final order price depends on the ordered quantity and amount. We consider each order individually, and we can give you additional discount after order is sent.
Shipping Cost

Product code: PCFUV
Available color: silver
PCFUV4 (15 W) The UV Filter makes sense in warm areas, to prevent Bacteria like legionellosis.